Helen Import Day is hosting its 10th annual event in beautiful Helen, Ga on Saturday, August 3rd, 2024. We have secured over 5 acres of land for the event.
We would like to welcome everyone to come out and enjoy the event. Online advanced spectator tickets are $15 per person and spectator tickets at the gate are $20 per person. The ticket will get you into Helen Import Day for Saturday and we encourage you to carpool for this event.
Children age 10 and under get in free.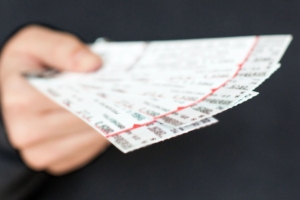 RULES
We will not let spectators in early, so please do not show up to the event before noon.
The local Helen Police Department will be in the vicinity, so please be respectful of event space, and surrounding area.
– No burnouts/drifting/sliding/revving in the event, or surrounding areas.
– No fighting
– Do not bring Alcoholic beverages to the event
– No grills or glass bottles
– No pets, but service dogs are welcome
– Masks recommended