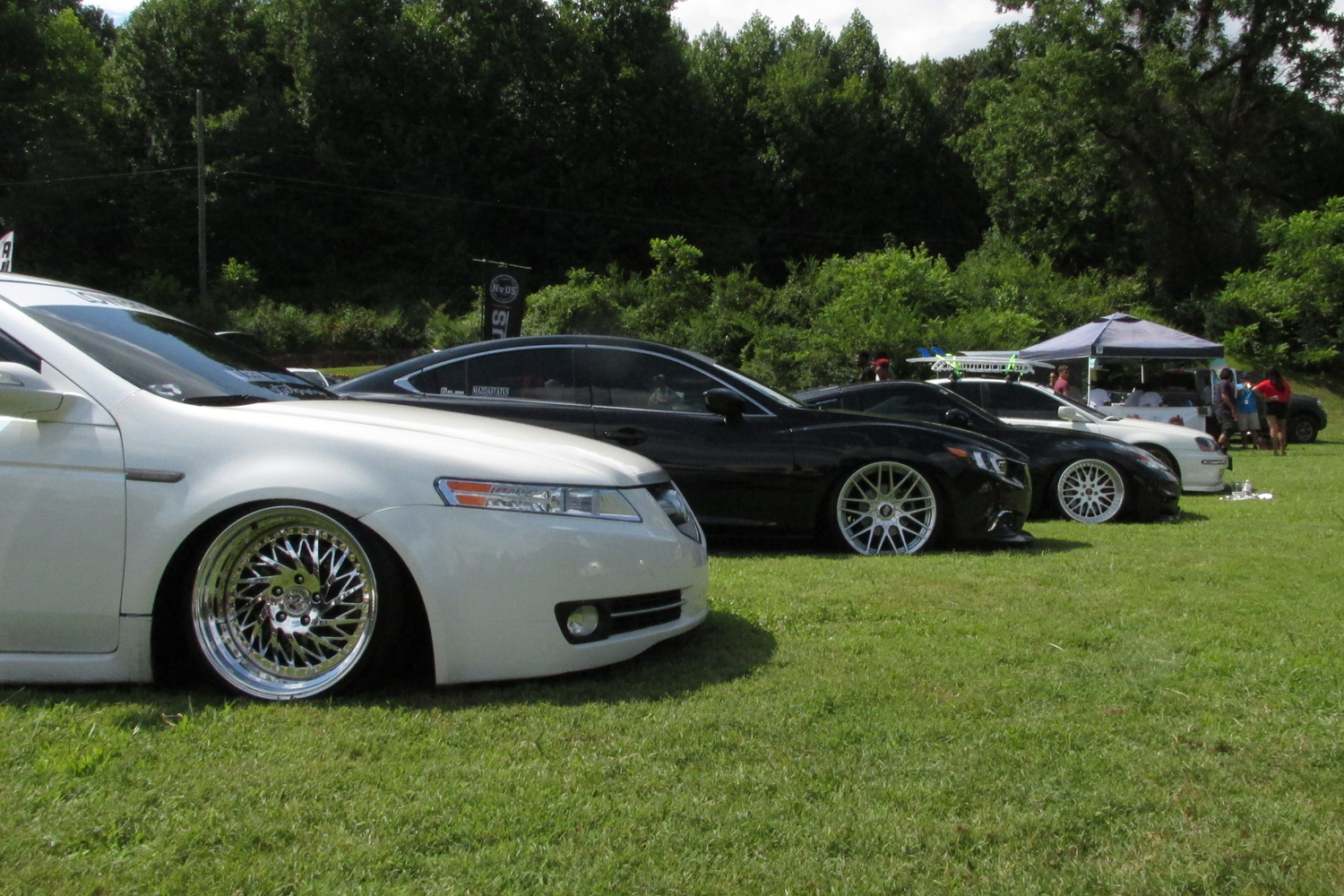 HELEN IMPORT DAY
8-3-24
In 2014, a group of car friends decided to take a trip to Helen, GA, which is a German inspired, Barvarianesque, Blue Ridge Mountain town. They enjoyed the drive through the elevations, the fresh air while exploring the bustling downtown area, watching those tubing, on the Chattahoochee River, and good food at a local restaurant.
It was with this energy in mind, they decided to hold a car show in Helen, GA, which would provide a welcoming, family friendly experience and promote the positivity of the car scene. Since the village provides so many activities, Helen Import Day allows for a fun weekend trip.
Helen Import Day
One day, a group of car friends decided to go up to Helen, Ga, to check out the scenery. The rest is history!